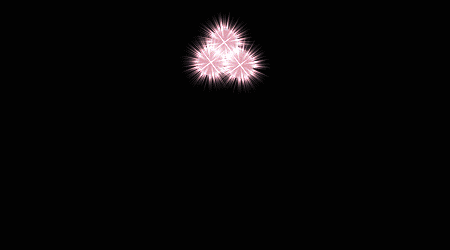 glitter-graphics.com
Another year of blogging! Doesn't seem possible I've been doing this for 2 years today! I'm still finding my voice, refining my posting style...each day I hope it improves.
Here's a big fat--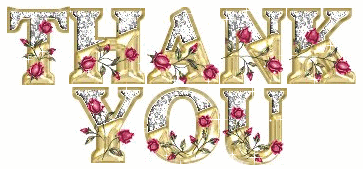 glitter-graphics.com
--to every visitor to my blog, I love my audience! And I'm so amazed, still, that anyone would want to read what I have to say. (Or come back for more!)
So how about a preview of things to come? I am working on a
tutorial
that will post soon. I plan on ramping it up a bit here with some
fresh knitting
, and a
new pattern
.
Hang on to your seats--here's to
mo' bettah blogging
!