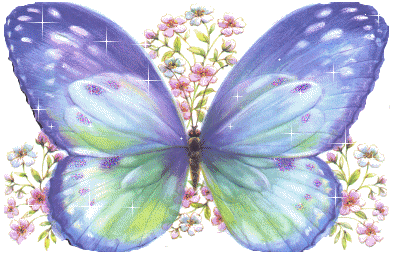 glitter-graphics.com

We have 2 winners of the Aim's blogiversary contest! (Yay, winners!)

For the balls of Lang yarn, the winner is: blogless Mairi

For the

[ETA] toilet paper cover

pattern, the winner is: Lisa W of Midwifeknits

Please email me at [this has been removed] with your address so that I can mail you your prizes!
Co

ngr

at

ula

ti

ons

, and thanks for reading my blog!